A debut by reformed brand strategist and founder of Folk Rebellion Jess Elefante Davis, RAISING HELL, LIVING WELL: Freedom From Influence in a World Where Everyone Wants Something From You is a guide to intentional living that explores the seductive power of influence we all live under.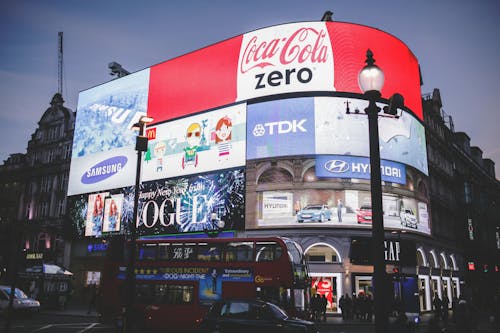 Whether via technology, media, and advertising or more subtle forms of societal and cultural manipulation, Jess's relatable, eye-opening anecdotes of her own journey to freedom from influence wake up readers from their modern-day stupor. Without the powers that be controlling us, Jess's book provides the roadmap we're seeking for a new life founded on presence and truth.
RAISING HELL, LIVING WELL was sold to Erin Kane at Ballantine, in a pre-empt, by Lucinda Halpern at Lucinda Literary (World).
Follow Jess Davis on Linkedin, Twitter, and Instagram.