Serial entrepreneur Dawn Dickson-Akpoghene's BUILT DIFFERENTLY: An Outlier's Guide to Building a Multi-Million Dollar Business on Your Own Terms,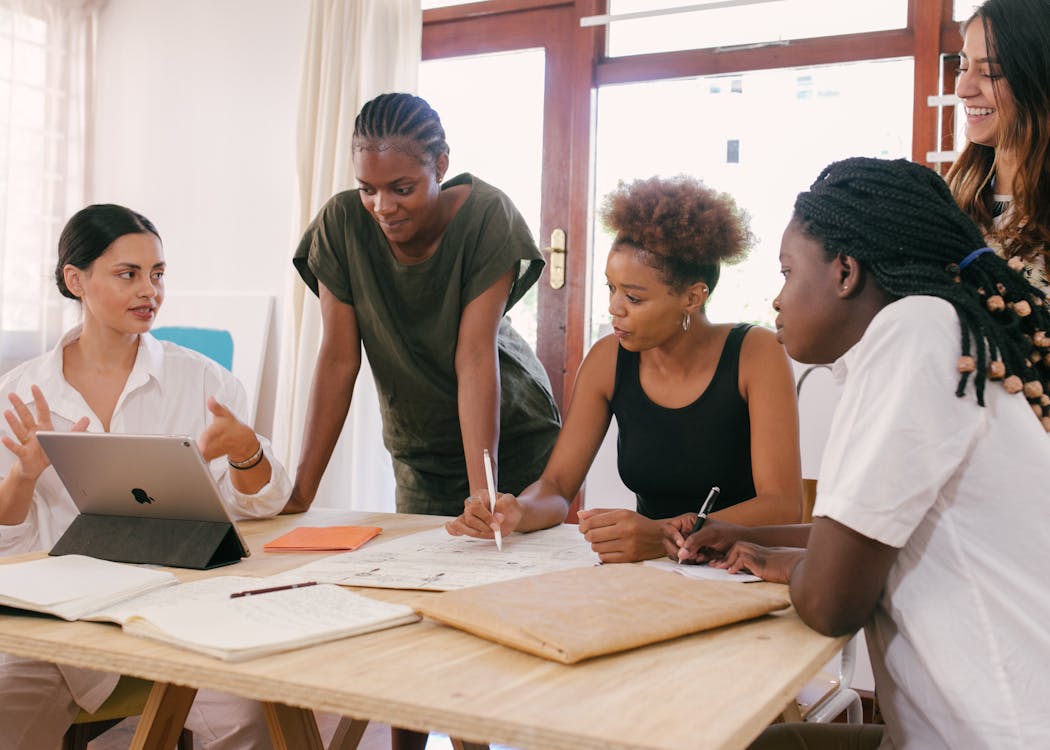 BUILT DIFFERENTLY is a guide for entrepreneurs hoping to start and scale their own businesses—those who know the traditional path isn't for them, or excludes them, and are seeking another way in. It blends practical how-to with a relatable and motivational narrative, featuring Dawn's story and those of others like her. As Dawn says, "When they don't give you a seat at the table, you bring your own."
BUILT DIFFERENTLY was sold to Kimberly Meilun at Portfolio, at auction, by Lucinda Halpern at Lucinda Literary (World).
Follow Dawn Dickson-Akpoghene on Linkedin, Twitter, and Instagram.